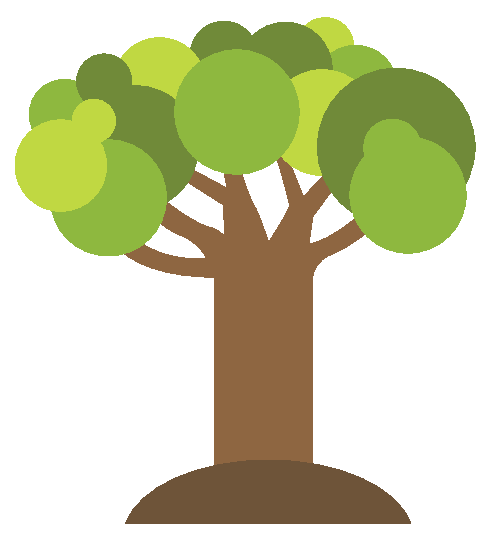 Consulting foresters and technicians are self-employed or work for a private consulting company. They have no interest in a timber purchasing or procurement entity. They provide forest resource management recommendations and assistance to land owners owners for a fee. While some consultants provide assistance with a wide variety of forestry activities, others are quite specialized.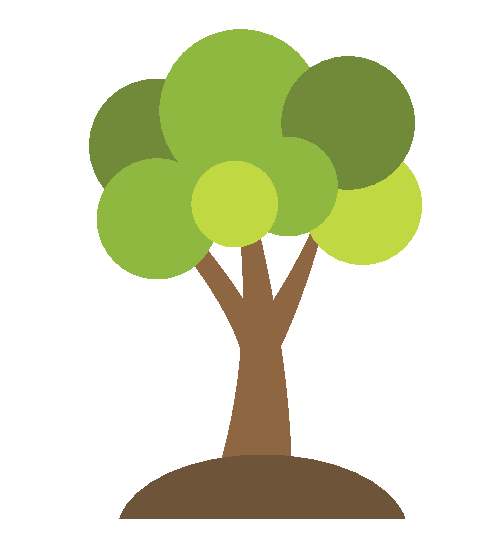 Industry foresters and technicians are employed by one of the forest industries (e.g. logging company, paper mill, or sawmill) and are often responsible for procuring wood fiber for their employer and /or managing company owned lands. They may provide forestry services to landowners such as timber harvest planning, tree planting advice, and forest resource management recommendations.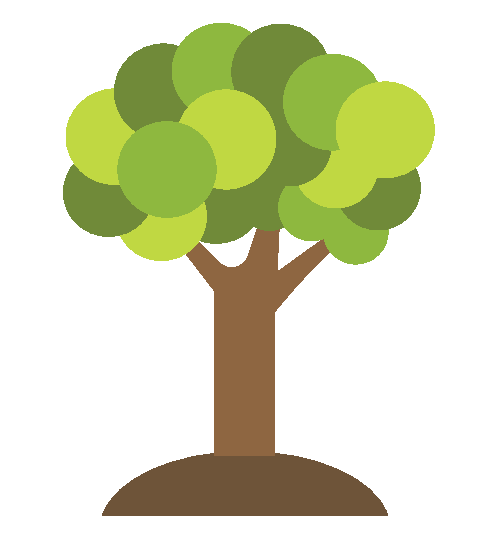 State service foresters are employed by the State of Ohio; these individuals are available to provide landowners with current information for the long term management of their woodlands; provide advice on how to accomplish their management objectives, and; provide landowners with technical assistance and information on tree planting projects, woodland improvement activities, timber marketing assistance, and USDA financial incentive programs.
Contact
Thank you for your interest in the Ohio Society of American Foresters! If you would like to join the chapter, or would like additional information on forestry in Ohio, please fill out the form below and we will be in touch soon!